Finding the right shampoo and conditioner has been a struggle for me over the years so when
Koru Naturals
offered to have their
Manuka Oil Shampoo and Conditioner
set reviewed through The Schoolhouse Review Crew, I jumped at the opportunity. Not only was I sent the shampoo and conditioner set, I also received the
Emu Oil
.
Some of you may know that hair is not my thing. If you didn't know, you can
read about
it. I am by no means a hair guru. I do my best taking care of three heads of natural hair.
The main reason that I was excited about the opportunity to review this product was that often after washing my hair and my oldest daughter's hair, I have found that our hair isn't as clean as I would like even after washing for an extended period time. This could be the product used for washing our hair, the product that I used for moisture, or it could be my hair washing skills. Honestly, I'm not sure.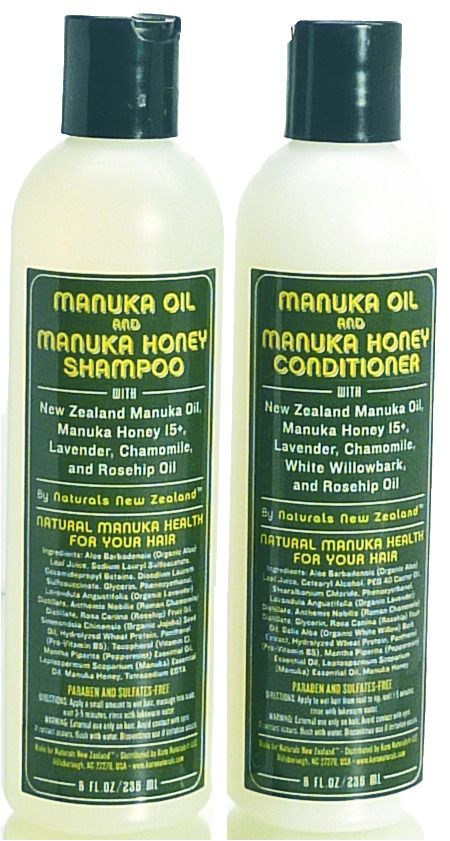 The Manuka Oil Shampoo has a minty scent which made it pleasant to use. I like shampoos that are not too watery. The consistency of the Manuka Oil Shampoo was optimum. Usually, I lather and wash my hair three times during a shampoo session because of the "whole is it clean enough" issue. This was the case with the Manuka Oil Shampoo. During the wash, I enjoyed the tingly feeling; it made me feel as if my scalp was being exfoliated and cleaned. A little goes a long way with this shampoo. Even though I used it on my hair and my oldest daughter's hair the bottle is still nearly full. The conditioner softened my textured hair after washing. Out of the two of us, I noticed more of difference in my daughter's hair. I believe this is true because I am not as invested in my own hair as I am in the girls, and like I said earlier I am just not a hair person. Because her scalp is dry, I often have to wash her hair at the end of one week, but the few times I did wash her hair with the Manuka Oil Shampoo I noticed that I didn't have to wash it right at one week.
I also noticed that her curls returned to their original state which I hadn't seen in at least a year.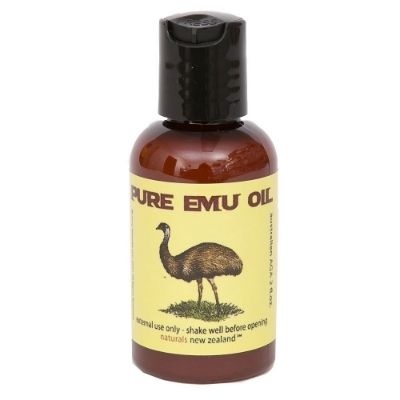 Initially, I used the Emu Oil on my hair because I figured it would go well with the shampoo and conditioner, but I can't see my scalp. I felt that I couldn't accurately share if it helped with moisturizing my scalp. But, with the cold air and the effect that winter has on my skin I began using it on my feet and shoulders since these are two areas I would notice the effect.
The harshness of the cold air terribly affects my shoulders.
I often have scratches and cuts on my skin due to it breaking from the dryness.
I began using the Emu Oil on these areas which were not broken when I began using the oil. The oil has truly kept my skin moisturized for at least 12 hours each day. I shower twice a day, and I use the oil after each shower. I appreciate that before I take my evening shower I can still see that my skin has moisture.
There isn't a hint of dryness. I can scratch my shoulders, and there will not be any white streaks from the scratching.
Overall, I benefited from the use of these Koru Naturals products.
Are you interested in learning more about Koru Naturals? Read the other Crew member posts
here
.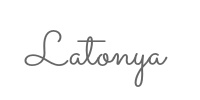 ©2009- 2015 A Little This... A Little That. All rights reserved. All photographs, text, artwork, and other content may not be reproduced or transmitted in any form without the written permission of the author. http://lilthisandthat.com